Thanks everyone for the kind words after my last post.  I know I'm my own biggest critic, and it was my first show back.  But I'm a perfectionist, and I see all the bad things in both of those videos.  I've banned myself from looking at them anymore, because I don't want to continue nit picking and putting myself down…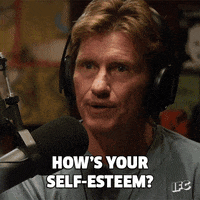 Onwards to the new barn pictures!
It's been DISGUSTINGLY hot here the past several weeks, so we've been keeping riding light.  I hauled her over to another farm for a lesson, since our ring needs some work before its ready for a lesson, and we both became overheated.  So all rides are now before 10 and all trailer rides are before 8 so we can get home before 11.  Life of living in a sauna.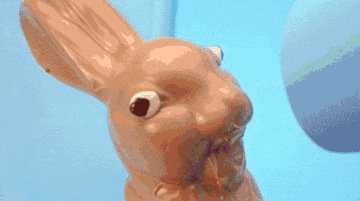 Literally what I feel like
Without further ado here is the barn!  It doesn't have a name yet (we're working on that) but we were hoping to have it have something to do with either rabbits since there is a very big rabbit population, or great danes since she has FOUR danes.
Aisle
Libbys' humble abode
Air conditioned tack room!!! Been over a year since I've had one of these!
Bridle area in tack room
Drive way looking out to Libbys' paddock
More paddocks
A far away look at the ring.  
The ring is currently an old grass dressage ring that is sectioned off with railroad ties.  Once the railroad ties are removed, it'll be a decent sized ring.  We'll keep it as grass for now, since an arena requires mucho dinero.
Bunch of jumps we scored for FREE! Just need poles and a little fixing
Our bunny friend 🙂
Libby's settling in nicely, and it's very quiet.  It's only Libby and my friends old retired gelding for now, but once the final touches are done I think she's going to have a waiting list the place is so cute!