I have a bunch to fill you guys in on, but I'm pushing it back to do what I do best: make a wishlist of things I'd love someone to gift me for the holidays.
Obviously working in a large tack store makes it very hard to not just buy all the things.  I love when we get in new stuff, and love learning about all the new products.  So here is a small compilation of the few long list of things I'd love to get.
So here we go!
Ice boots: After Libbys most recent lameness issue, it was discovered that she does have an old injury to her sesamoidal ligament in her left front.  Icing is always a great preventative, but finding ice boots that cover the correct area has been rather difficult.  I currently have these but to be honest I don't think they get cold enough.  They are good though for the sole fact that they can conform to a bunch of areas, including the one I'm trying to ice.  But, I really would like to try the Ice Horse boots, specifically these, and hopefully I can finagle them to cover her pastern area somehow.  (If anyone knows of ice boots that do cover that area, are meant for that area, and stay cold PLEASE tell me!)
New protective boots:  I currently have some run of the mill Eskadrons for Loo, but I've been looking into other options lately.  Given the fact that I wouldn't show in these, and that I really don't believe boots support the leg, I'd like to get different kinds for different types of rides.  I currently have the
Dover Sport Boots
, and I hate them.  I think they are too hot, and they really don't fit her well.  For flatting, I'd love to try the newish
Equifit Multiteq boots
, and for jumping I'm in between the
Veredus Nero boots 
and the
Majyk Equipe
open fronts.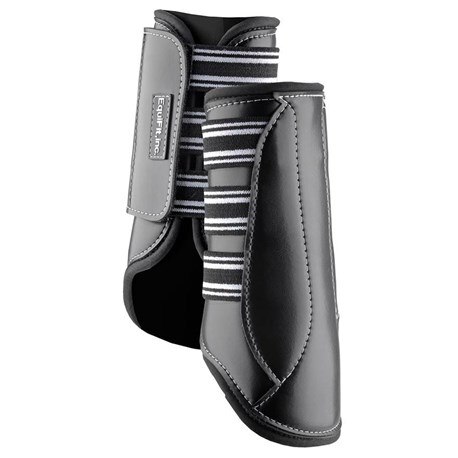 These but black, duh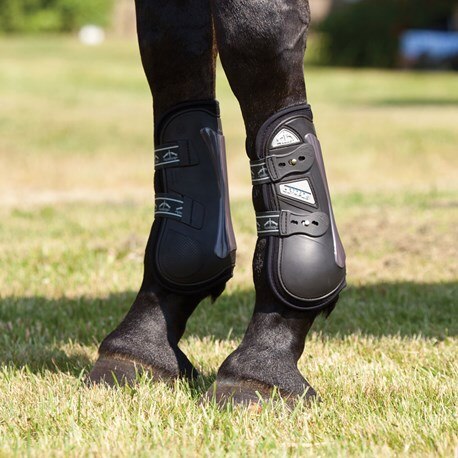 Show pad:  Either an
Ecogold
show pad, or an
Ogilvy
hunter pad.  I'd obviously have to see if they fit  my saddle, but I think either of these would be nice if they don't add too much bulk.  Heck I just want everything Ogilvy.  I wish Libby liked their half pads because I would LOVE to hop on the Ogilvy half pad bandwagon and be all matchy matchy. Sigh, I guess I'll just stick to the baby pads.
PWETTY!
Ringside backpack
: Before this came into the store, I had no interest in show ring backpacks.  I was gifted a Pessoa one that is embroidered with my monogram, because reasons, and I use it when I go to horse shows or when I would trailer for lessons.  But then his beauty came in.  And let me tell you, Ariat thought of everything when they created this backpack.  Every aspect is well thought out, and I need it.  There's a helmet net that can be zipped away in case you want to be a normal person and wear it like a real backpack.  There's a laptop pocket, a a crop POCKET, not just a velcro tab, a key ring clip for your keys or spurs, it comes with a hot/cold pack, it has a phone pocket, water tight zippers, and I could go on and on, but I honestly don't remember it all.  It comes in black a grey, nice and subtle colors for me, and their USA team red, white and blue colors.
RJ breeches
: Because I need all the breeches, and I've heard nothing but good things about these.  Thanks
H
and
A
for making me want more things!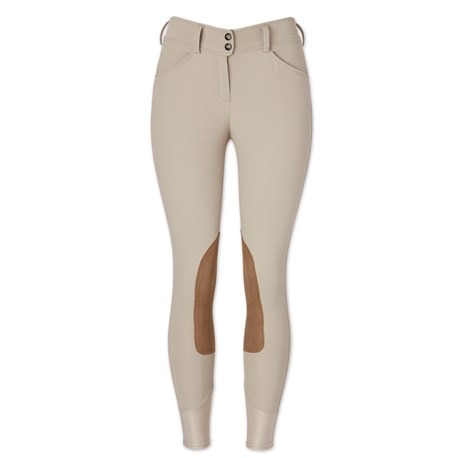 I think thats a good list for now, I'll probably add things to it as new things come in, but these are the things I've been looking at for weeks now.
Even if it is super early, what items do you have on your wishlist?